The pinnacle in uniform solutions
High quality, total uniform solutions that empower our clients
to gain better control of their uniform and PPE management.
Our Westpeak™ range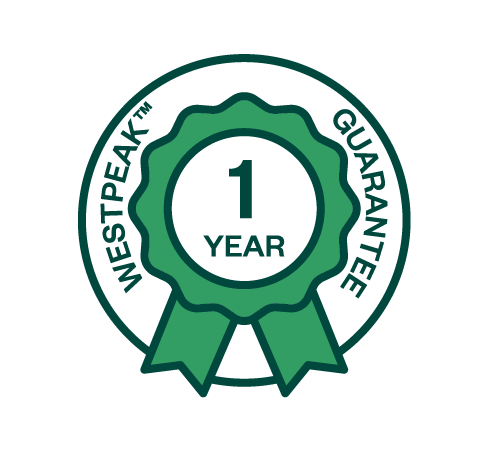 Our Products
Choose the work clothing, uniforms and safety gear appropriate to your industry from our comprehensive product range.
View more
As a family business, we consider personalised customer service as a fundamental factor in our daily operations.
Aside from the work apparel that we supply New Zealand organisations, we provide personalisation services that include embroidery. This gives you the option to have your logo stitched onto your uniforms as a show of unity. In addition to this, it will elevate your employees' look which will help add value to your organisation.
We understand the value of time and consistency, this is why we make sure that our inventory is always well-stocked. This allows us to supply you with the products you need within your timeline. Our products are tested to ensure that they are appropriate for the work environment they are made for. You can rest assured that when you purchase our work apparel and safety equipment, you get quality and comfort at a reasonable price.
Workpack Express:
a complete service.
Are you frustrated about the lack of control your business currently has over it's uniform and PPE Spend? We help our customers on average save 10 minutes per staff member (per order) when ordering their uniform & PPE. This can be achieved immediately once your business is setup in our Workpack system.
Find out more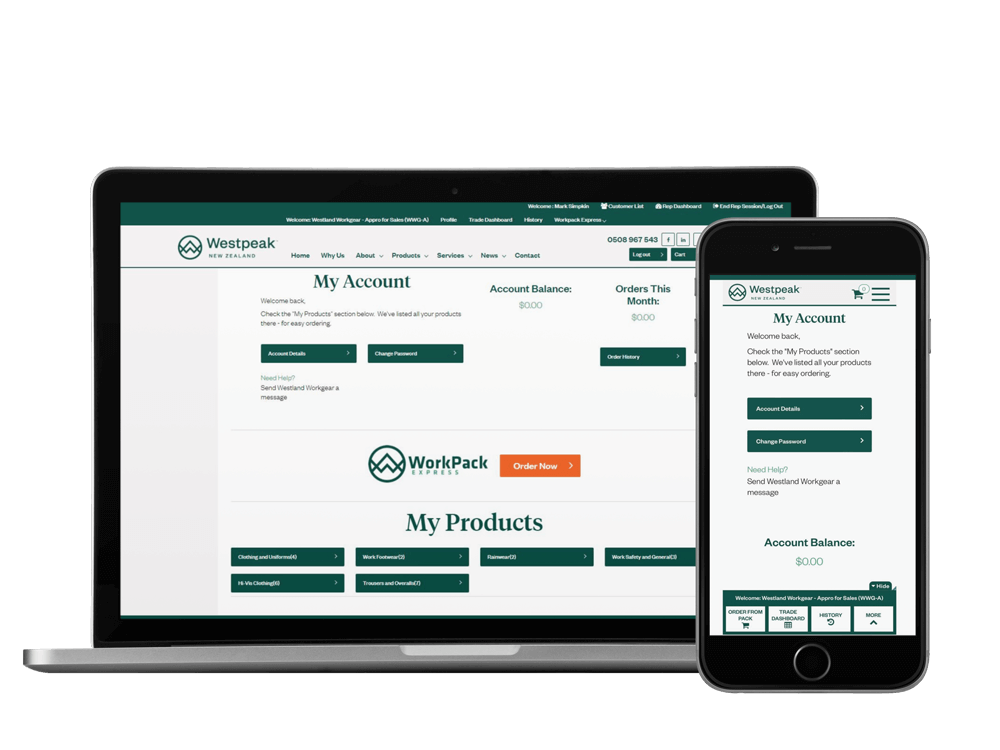 Westpeak™
New Zealand
We strive to be New Zealand's most trusted uniform supplier, known for covering all uniform management needs, From bespoke design to our wide range of top quality, long-lasting gear, we stock apparel suitable for just about any industry. Our purpose-designed uniform management system streamlines ordering to save time, money, and hassle and allows customers to manage and allocate gear with speed and ease while also controlling costs.
Learn more about us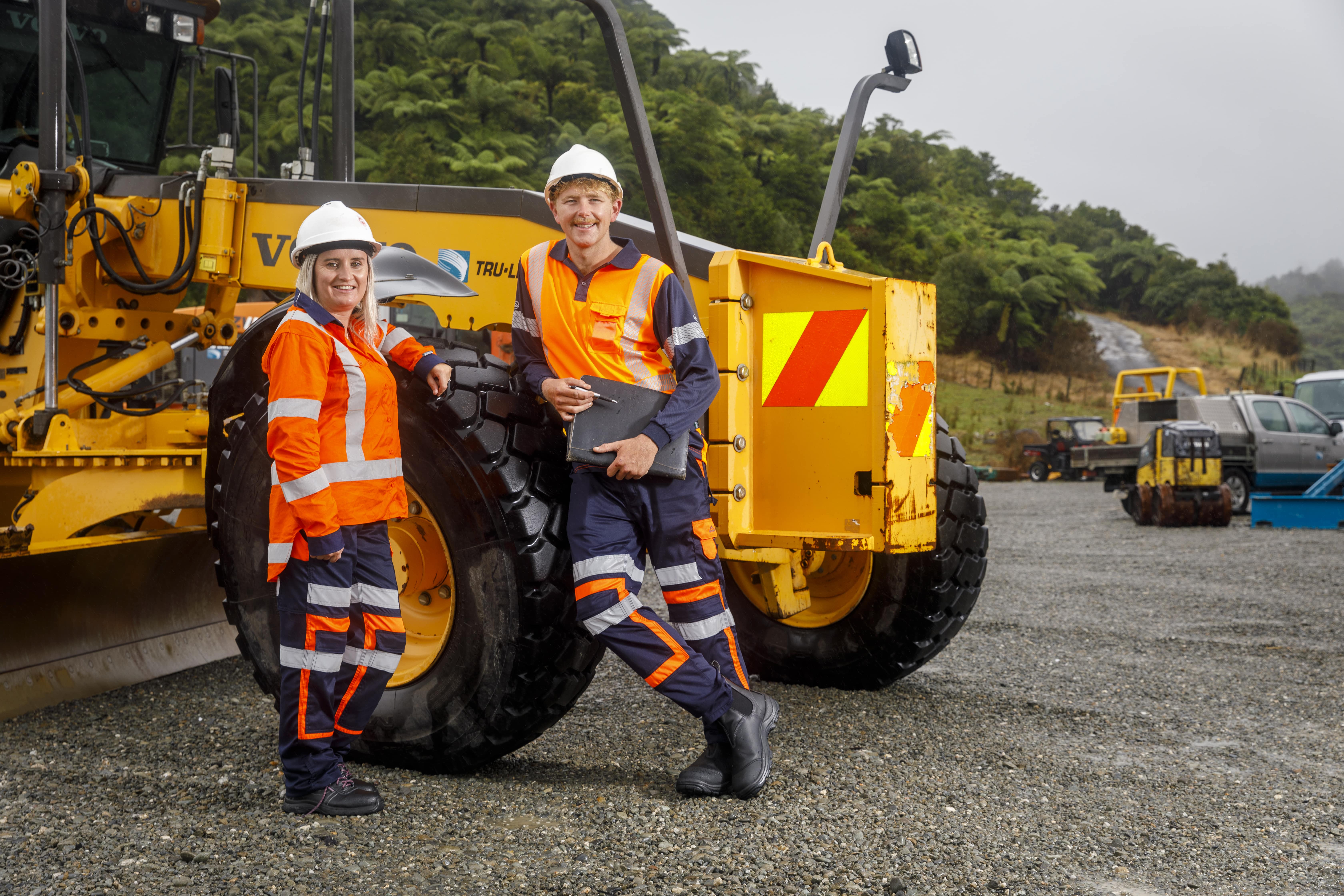 Our journey to better sustainablility
We are on a journey to improve our sustainability efforts. Westpeak™ New Zealand is located in one of the most natural and beautifully untamed parts of the country.
We strive to protect our region and mitigate harm we place on the environment internally and externally from our community to our global supply chain. We have set out to put achievable and realistic short and long-term goals in place to meet our obligations as a business and our corporate social responsibility.
We plant a minimum of 500 trees per year across New Zealand to help offset our carbon emissions.
Offer a uniform end of life recycling programme for our customers.
Becoming ISO 14001 & ISO 5001 certified
Eliminate all single use plastic packaging from our Westpeak™ brand.
Find out how
Still need help? - Send us a message.
;