NBC trousers now available in khaki!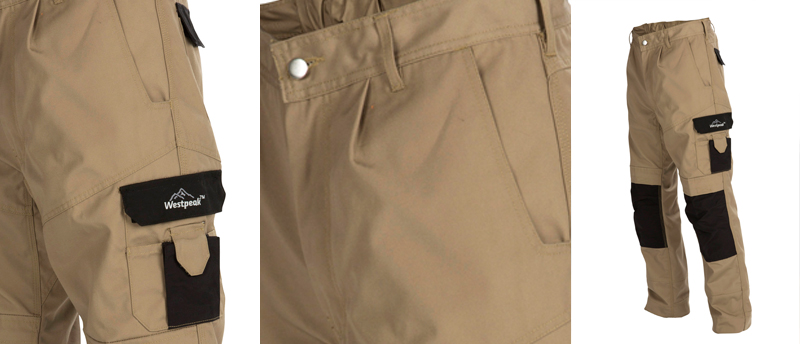 Westpeak Workgear's NBC trousers (now in khaki as well as the original black) are designed for comfort, safety, and to spare everyone's blushes. So your people look professional: Always.
And they're guaranteed for 1 year – which covers your business's backside too.
A gusseted crotch?that accommodates extreme movement makes these one of the best trousers on the market – and it seems like people have been taking notice, for all the right reasons.